The Anaheim / Orange County Hotel & Lodging Association (AOCHLA) represents more than 100 members, including hotels with more than 16,000 rooms, hospitality companies and those who serve the industry.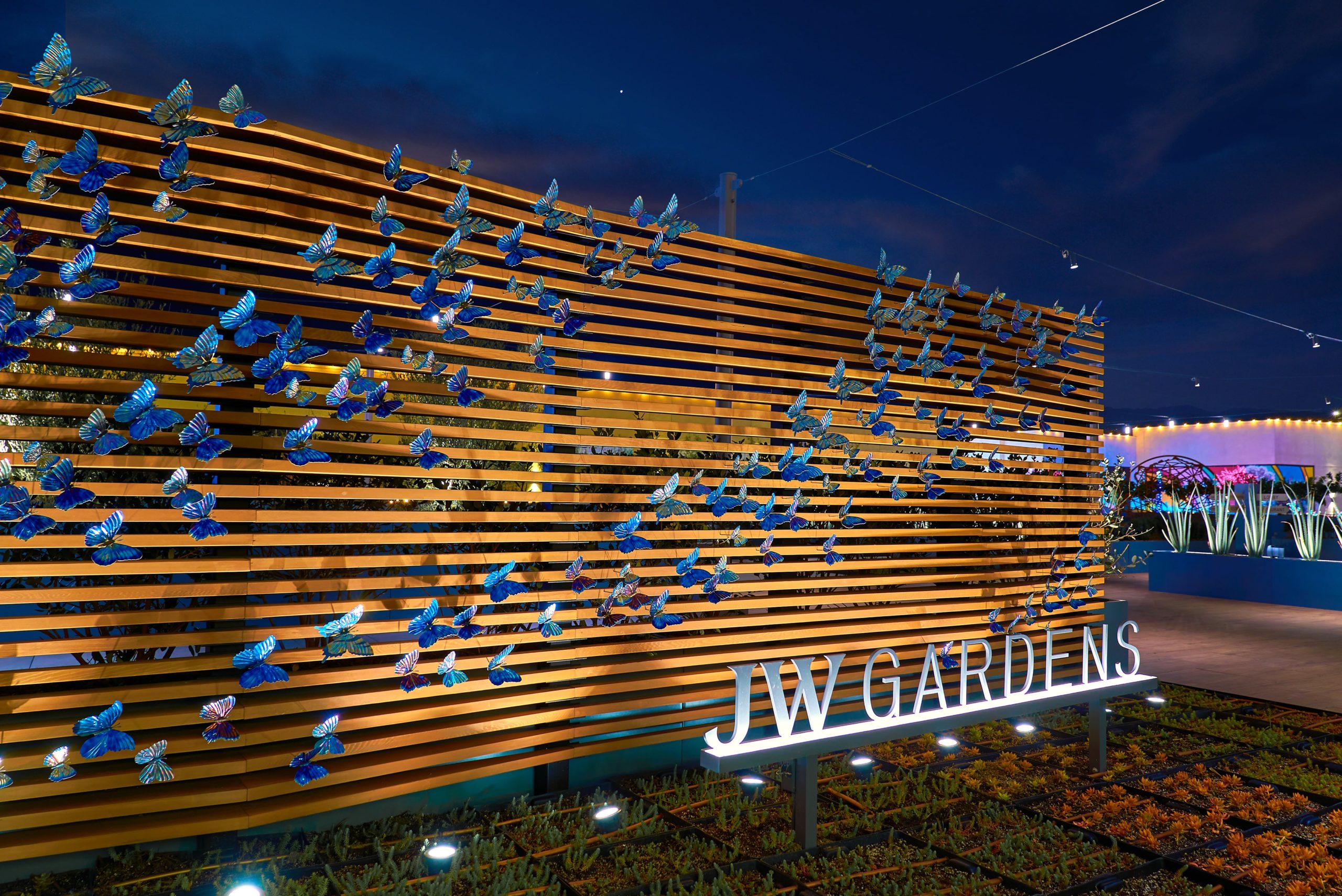 AOCHLA takes seriously its role as an advocate for the industry and as the leading voice for the hospitality industry in Anaheim, Garden Grove and all of Orange County.  We are actively engaged on a daily basis in issues that affect our members and the public they serve.  You can stay in touch with the issues we are engaged in here on our Advocacy pages, and you can always catch up on the latest news on this website.  We look forward to working with you and to being your active voice on issues of importance to us all.
After more than a year plus of work with stakeholders, the City of Anaheim has passed an amendment to their Transient Occupancy Tax (TOT) Ordinance. The Anaheim Orange County Hotel and Lodging Association with their partners, Visit Anaheim, the Anaheim Chamber of Commerce worked hand and hand with city staff, city attorneys, and the city manager to come to this collaborative agreement. We are pleased to say that this amendment addresses an important issue for both the city and the hoteliers.
The revised TOT Ordinance clarifies the definition on Direct Payment vs Indirect Payment. It aims to ensure that Anaheim collects its appropriate TOT for hotel bookings made via online travels companies (OTCs).  Please click here for the TOT Ordinance.
Political Action Committee
There's an old adage that says that if you're not at the table, you're on the menu. Being active in the political process allows industry groups and individuals a better chance to be heard. The Anaheim/Orange County Hotel & Lodging Association Political Action Committee (AOCHLA PAC) strategically raises and contributes funds to support candidates for public office that understand and support our industry. Comprised of AOCHLA members and staff, the PAC is committed to participating in the political process and creating opportunities to maximize AOCHLA's voice and industry needs.
By giving to the AOCHLA PAC, you help AOCHLA by:
Strengthening our advocacy efforts.
Helping to build relationships with key public officials who share our industry's interests and commitment to fairness.
Providing the hotel and lodging industry a stronger voice when issues are debated.